Author: Beach Combing | in : History Roundups , trackback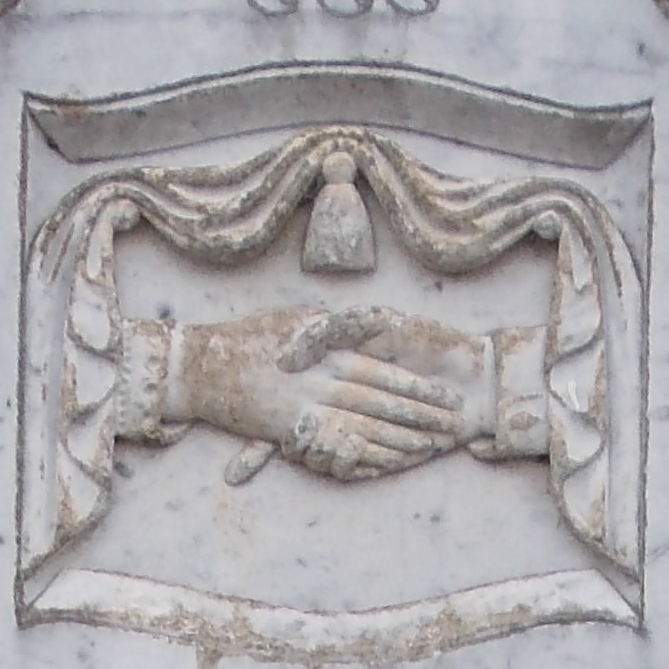 1) Charlemagne's Bones Confirmed: Probably….
2) Exciting Medical Discovery: Lister and antisceptic, important archive work
3) The Origins of Justinian Plague: those damn fleas
4) Magic Japanese Mirrors: when gods walked the earth
5) Roman Infanticide: Girls AND boys
6) Smoking and Neanderthals: Apparently it is their fault.
7) New Roman Temple: Maybe the oldest…
8) Hampton Court Kitchen to Reopen: Speciality chocolate…
9) New Christian Mosaics: Near Tel Aviv…
10) Phantom Horse: But where…
10) The Key of Hell: Sorcery in the Enlightenment
Note that for the next month, as an experiment, we'll be releasing history links roundup most days at 12.00 GMT. If you want the proper post, a passionate piece on the simultaneous existence and non-existence of Nessie then please click.
And offtopic… The Strange History theme song and Folklore/Pagan magazine Merry Meet