Author: Beach Combing | in : History Roundups , trackback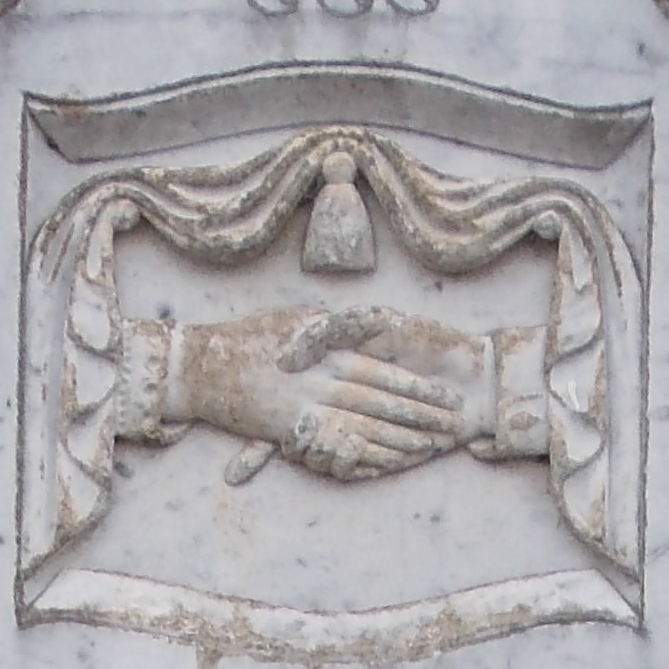 1) Japanese Invade America: Alaska of course…
2) Old Tin: too old in fact….
3) The Hope Diamond: and the Sun King's games
4) Apocalypse 773: it came from outer space…
5) Fashions for 1811: from the Nerdies
6) Blackbeard's End: And so goodbye Blackbeard…
7) 7 Things About Maps: for collectors
8) Were Pharaohs Black?: The Case for Zimbabwean Egyptians!
9) Racy Tiles: Some London erotica
10) Uboat Discovered: in Indonesia…
11) Remembering the 11: English town and the missing bomber crew…
12) History Madness on TV: History Channel etc
Note that for the next month, as an experiment, we'll be releasing history links roundup most days at 12.00 GMT. If you want the proper post, on French Chinese contacts in the Middle Ages then please click.
And offtopic… The Bownessie mystery! and fighting trousers