Author: Beach Combing | in : History Roundups , trackback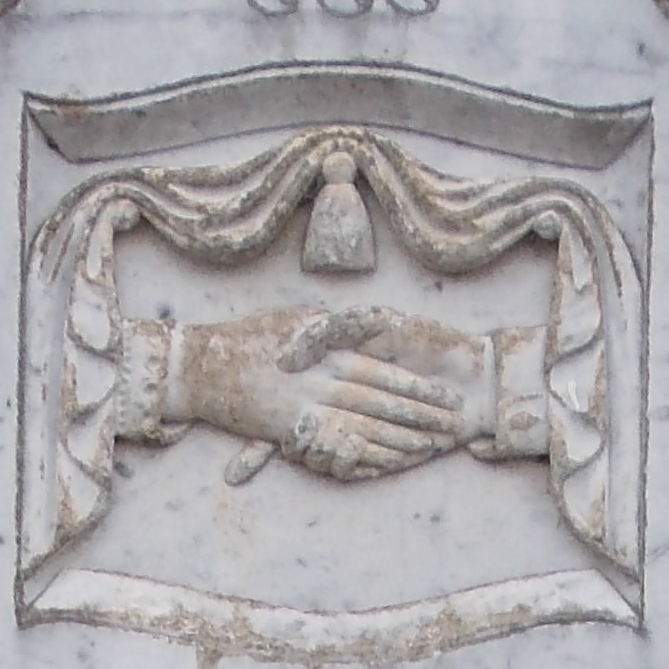 Note that for the next month, as an experiment, we'll be releasing history links roundup most days at 12.00 GMT. If you want the proper post, on Italian madness then please click.
1) The Circular Ark Deciphered: origins of flood legend in Fertile Crescent?
2) Nazi Invasion Plans for the UK: even where stormtrooper children were to be educated…
3) Pre-Giza Pyramid Discovered: another archetype?
4) A Lancaster Bomber Found with Crew: lost in a French Marsh for 60 years
5) Daniel Dunglas Homes and Flight: indepth analysis of levitating spiritualist
6) Rabbit Archaeologists: rabbits discover Cornish Stone Age Cemetery
7) Losing Silver: Don't debase your currency
8) Banner Returned to Japan After 60 Years: from Oklahoma to the far east
9) Remember WW2: The Role of the Media
10) More on the Erotic Tiles from London: an article covered yesterday
And offtopic… Greenhouse timemachine discovers the roots of corn, BBC offends Chinese with subtitle blunder, US Atlas of Historical Geography digitalised…