Author: Beach Combing | in : History Roundups , trackback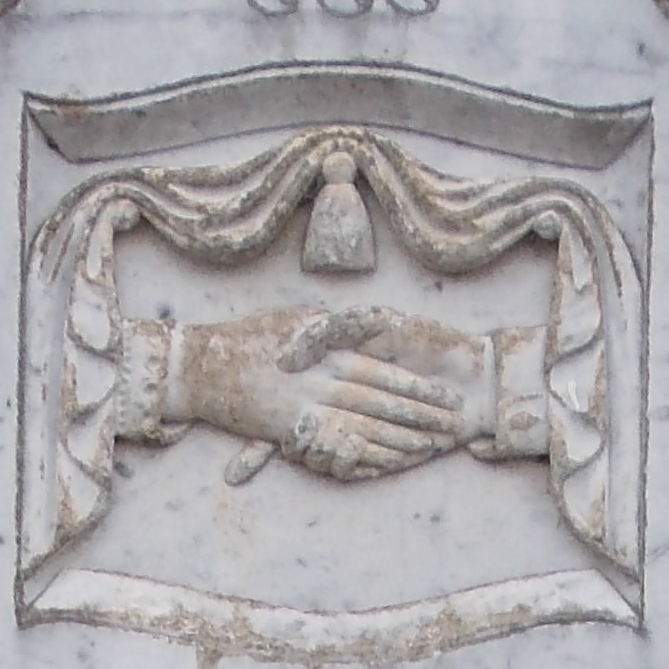 Note that for the next month, as an experiment, we'll be releasing history links roundup most days at 12.00 GMT. If you want the proper post, on oral transmission then please click.
1) Getting Stuck Together in Sex: Urban myth or rare fact?
2) Anne Frank's Marbles: toys of the lost
3) Pagan Britain: Review of Ronald Hutton
4) Titanic Evidence: Letters from a survivor implicating owner
5) Under Our School: Bronze age bodies under Edinburgh school
6) Beachy Head Lady: African woman in Roman Britain (stunning picture)
7) Return to Duty: 90 year old gets back in WW2 America bomber
8) Mersey Tunnel and the Nazis: German Invasion plans!
9) Medieval Furness Peninsula: Jocelin and Co
10) Return to the Ishtar Gate: A nice overview
11) A Maiden Crown: Found in a cathedral dig
12) British War Painters: a little short…
13) Camels and the Bible: camels apparently arrived in Palestine late
14) The Greeks, the Syrians and Antique Manipulation: from a lecture series
And on other subjects…. Visions of life before conception