Author: Beach Combing | in : History Roundups , trackback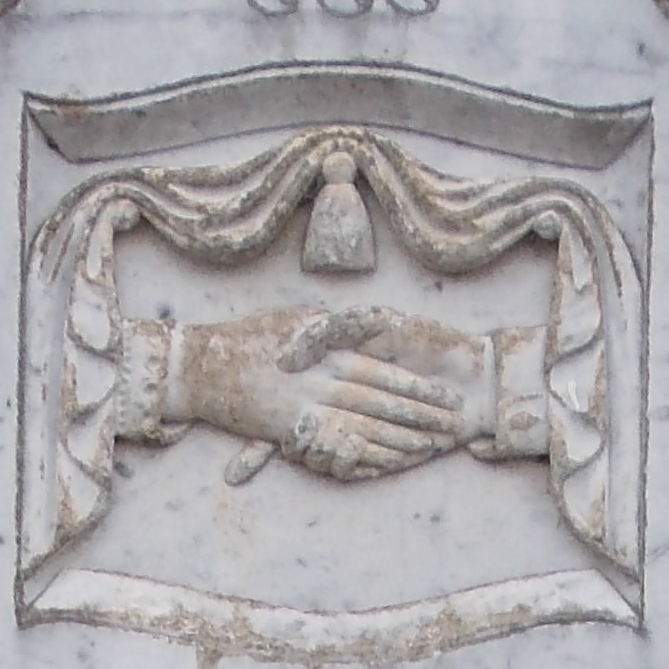 Note that for the next month, as an experiment, we'll be releasing history links roundup most days at 12.00 GMT. If you want the proper post, on American fairies then please click.
1) Voynich Manuscript Decoded? note slight ms dating discrepancy
2) The Phaistos Disk: what is its message?
3) Indian Ocean Shipwreck: 2000 years beneath Ceylon's waves
4) The Pope, Latin and Twitter: consumatum non est!
5) Dead Sea Scrolls Online: and free…
6) Can You Keep A Secret: Bletchley
7) Kamikaze Letters: In Bid for World Heritage Site!!
8) We Are Going on a Third Reich Summer Holiday: Great pictures…
9) Smashing Stain Glass Windows: aaargh….
10) Byzantine Church in a Turkish Lake: c. 500 AD?
And on other subjects…. Christ on a bruised toe, dead twin DNA (worth a read), finding fairy lights, Germany's foreign policy change, and From good girl to prostitute: My path from ultra-Orthodox Judaism to Craigslist sex ad.