Author: Beach Combing | in : History Roundups , trackback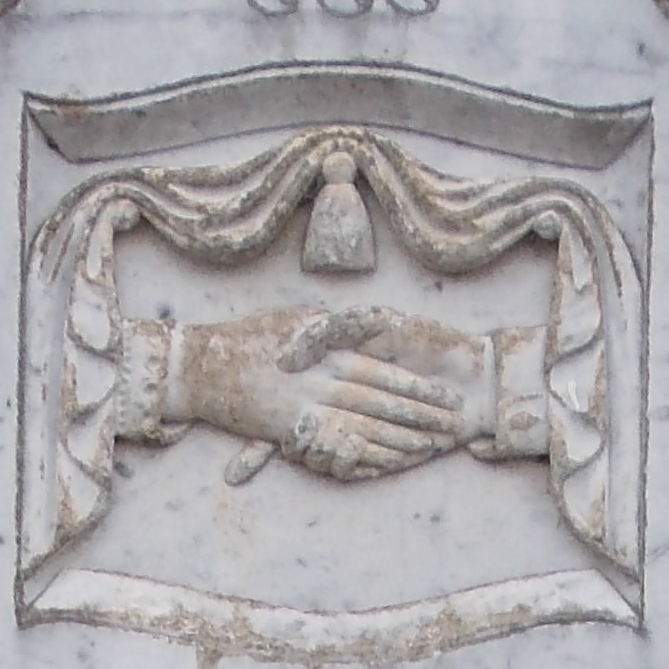 Note that for the next month, as an experiment, we'll be releasing history links roundup most days at 12.00 GMT. If you want the proper post, on glider pioneers then please click.
1) Necromancy, Incest and the Quakers: Neighbours from Hell
2) German TV Series on WW2: the trials of remembering
3) Human Sacrifice Makes Sense: kind of…
4) Nazi Murder Laws that Survive: killing sneakily
5) Colonial Words: bit late with this but too good to miss
6) Humanity's Forgotten Return to Africa: fascinating piece from New Scientist
7) Squashed Heads or Mutants: those skulls again…
8) Curious Things Sent into Space: what will the greys say?
9) Flying Tigers: memories from WW2 bomber crews
10) Colossus breaking enigma: memories of the machine that won the war
And on other subjects…. Sochi and the Olympics photographed, pain, the science vs creationism debate, goat towers, Monsanto conquers world and a chocolate pope.