Author: Beach Combing | in : History Roundups , trackback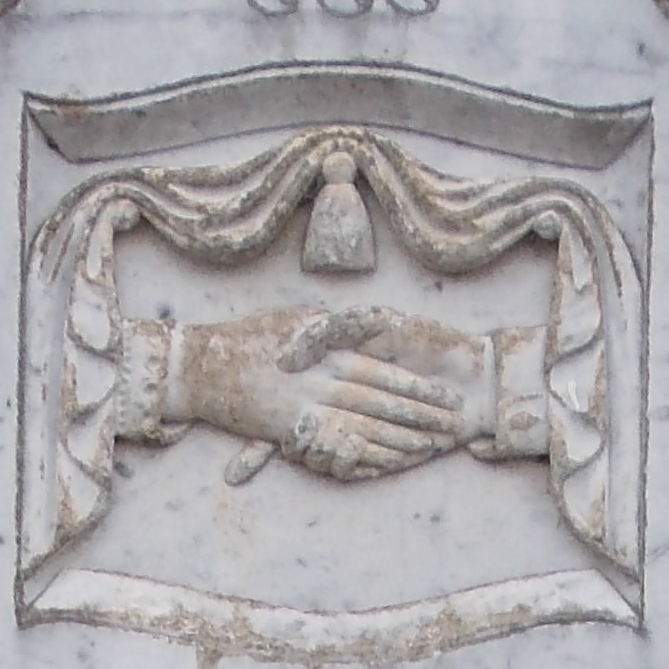 Note that for the next month, as an experiment, we'll be releasing history links roundup most days at 12.00 GMT. If you want the proper post, on ww1 started early then please click.
1) 800,000 year old footprints from Britain! Norfolk and Africa…
2) Japanese Rock Ship: lovely images
3) Churchill memo on Tonypandy riots: for sale, 'I do not anticipate any shooting'!!!
4) Wild Thursday in Sweden: When S turned from left to right road driving
5) British Gladiators: Skull trove
6) Viking Code Cracked: and they didn't even use enigma
8) 9,000 Year Old Textile in Turkey: Oldest hemp woven in the world
9) Nasty Marie-Antoinette Pictures: A genre in the making
10) Hong Kong Police Find WW2 Bomb: bang…
11) Bizarre Burials and Curious Coffins: buried in a cadillac etc.
12) Nazi Bell Aircraft: a vanished prototype
13) WW2 Bombing Raid: new video
14) Superb RN Women Images: all pencil drawn
15) Whitewashing Stalin at the Olympics: a girl with a balloon…
And on other subjects…. UFO docks with NASA station (!) and flowers and mammoths and and evolutionism vs creationism the Siberian Eagle Nest (amazing location), who killed the Jeff Davies prostitutes (please don't let this one be true), and how nuclear bombs doomed a painting fake.