Author: Beach Combing | in : History Roundups , trackback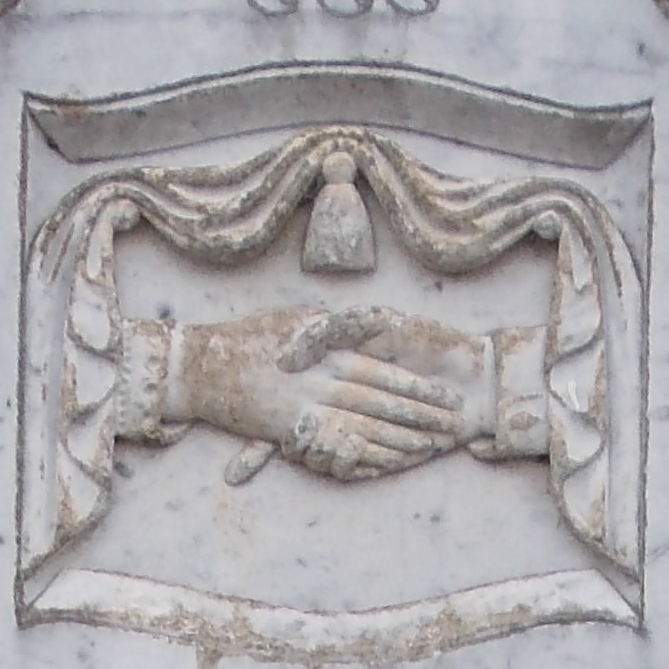 Note that in Feburary, as an experiment, we'll be releasing history links roundup most days at 12.00 GMT. If you want the proper post, on Magic Bathing then please click.
1) The World's Oldest Tax Return: A mere 4000 years…
2) The Busy Afterlife of Mary Queen of Scots: will she never leave us in peace?
3) Sochi and Ethnic Cleansing: Skeletons in Russia's closet
4) Another Egyptian Dynasty: at Abydos
5) Lost Shaman Queen's Palace in Japan: Himoko's home
6) Pella Bronze Age Temple: Jordan's most amazing archaeological site?
7) Dartmoor Treasure Hoard: Tin and Pelt
8) The 6000 Scottish Stone that Couldn't Stand the Rain: it came down to earth…
And on other subjects…. Ouija Board History from 2012; Dr Who and Liberalism (British politics warning); a key Swiss Referendum; Sex, Love and Loneliness on the Internet; and 5 places for living longer.