Author: Beach Combing | in : History Roundups , trackback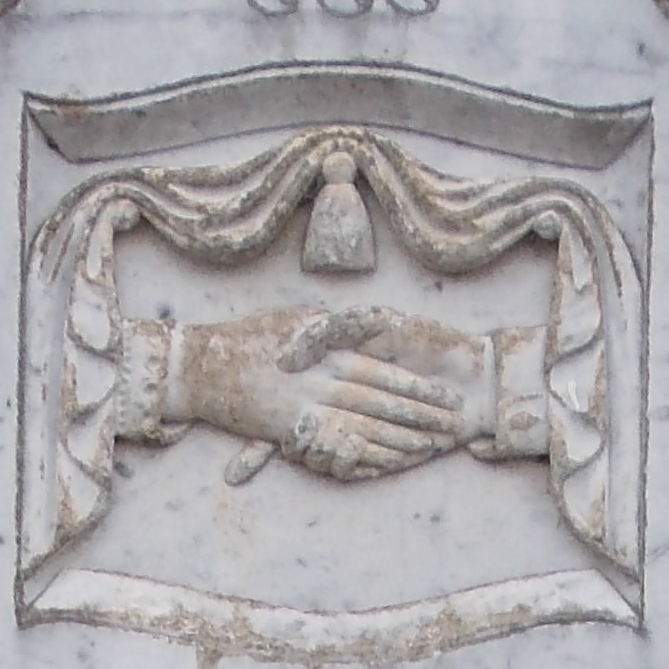 Note that in Feburary, as an experiment, we'll be releasing history links roundup most days at 12.00 GMT. If you want the proper post, on North American small pox then please click.
1) Century-old New York Snow: a blizzard and the first New York film
2) Kamikaze Aircraft on Display: One of the rare survivors at Yeovil
3) Chopin's Heart: beat, beat, beat…
4) The Spectral Well of Virginia: the future on its glassy surface.
5) William Stukeley Stonehenge book online: hurrah!
6) The Builders of Petra: Superb images from the Nabataeans
7) Preserving Islamic Manuscripts in Jerusalem: depressing decay images, not for faint-hearted
8) Proof for King Solomon: perhaps
9) News from the Sea People Dig: Europeans in the Middle East, who were they?
10) Fighting the Curls in Chinese Manuscripts: the New Scientists speaks
11) Traitor's Daughter Discovered: in Herefordshire
12) New Sappho Poem: how did we miss this?
And on other subjects…. birds give an evil eye (no surprise to me) and do you need a moon for life?,