Author: Beach Combing | in : History Roundups , trackback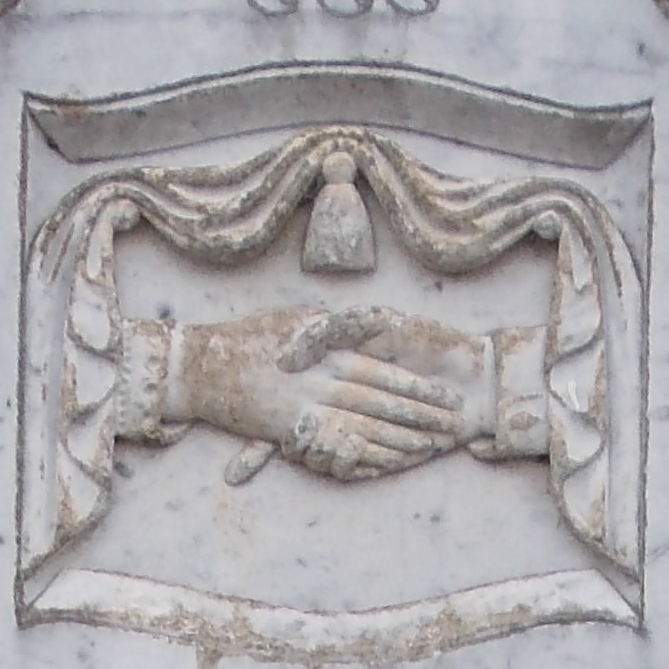 Note that in February, as an experiment, we'll be releasing history links roundup most days at 12.00 GMT. If you want the proper post, on Korean water thieves then please click.
1) A Kidnapping and a Fairy Funeral in Atlantic Canada: solid fairy gold…
2) Why the west plays chess and the east plays go: fascinating but 250 pages!
3) The Travels of the Bottle Gourd: how did it make its way around the world
4) Sun Worship in Western Mexico: lovely photos
5) Pagan Temple under Milan Cathedral: pagan Christian continuity?
6) Apollo Dug Up on the Gaza Strip: Its discoverers tried to sell it on ebay!!
7) A Historical Cartoon Version of All Quiet on the Western Front: in chinese
8) Amazing New York Fire Dash Video: go to bottom of post, 1926!
9) Silk Shoes of an Unhappy Ghost: wear them if you dare
10) How to Do An Oral History Interview: my students have just been struggling through this
11) Burying Lepers in Medieval Japan: cover his face…
12) Roman Nudes in Mosaics: more female than male nudes, who would have guessed it…
And on other subjects…. the second death of the Bounty, Nessie's dead, intelligent life in space by 2040, Obama and Beyonce affair (or French take off?)