Author: Beach Combing | in : History Roundups , trackback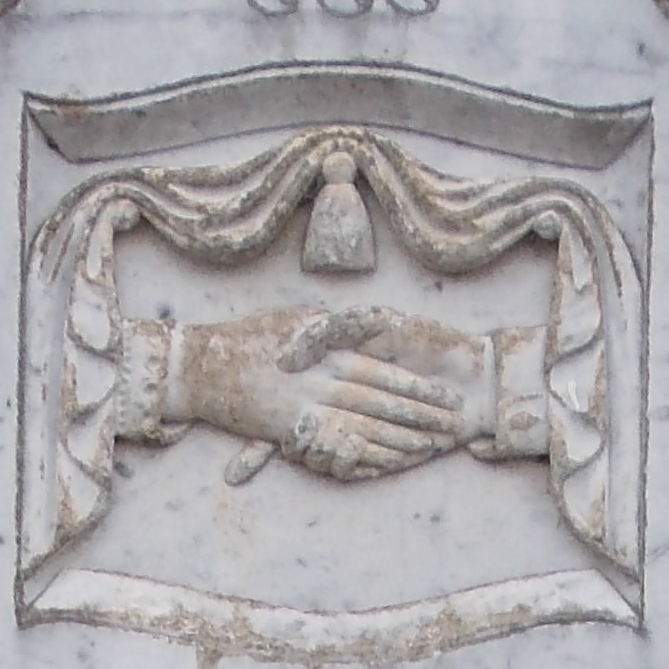 Note that in February, as an experiment, we'll be releasing history links roundup most days at 12.00 GMT. If you want the proper post, on Ukrainian Neopaganism and an exceptional new book then please click.
1) Kids, Drugs and School in Roman Egypt: A Greek crib?
2) George Clooney Saves Puppies from Nazis: loved the title
3) San Francisco Sea Serpent: back in the 1980s
4) Free Margaret MacMillan lectures: one of our best contemporary historians free of charge
5) Love Tokens: 'cold hard cash and romance'
6) Kids Winter Flu in 1811: The nerds are back
7) The Man with the Musical Heart: musical showman
8) Amenhotep III and IV: together or apart
9) Shroud of Turin and an Earthquake: beyond dating (better than expected)
10) Tricky Dicky III about to be Genomed: it couldn't happen to a nicer monarch.
11) Vichy Propaganda: Oh Petain, what did you do.
12) Viking Code Broke: Kiss me baby
13) WW1 Attrocity Propaganda: courtsey of the British Library
14) Who Really Started WW1: the experts speak (love Richard Evans' answer)
And on other subjects…. Mermaids kills prophet, bad old EU threatens Switzerland, Russian Ghost town, climate change arguments politics not science, interdisciplinary meeting of Gef the speaking mongoose, the sixth mass extinction, slow TV and, why not, a crocodile in Bristol,