Author: Beach Combing | in : History Roundups , trackback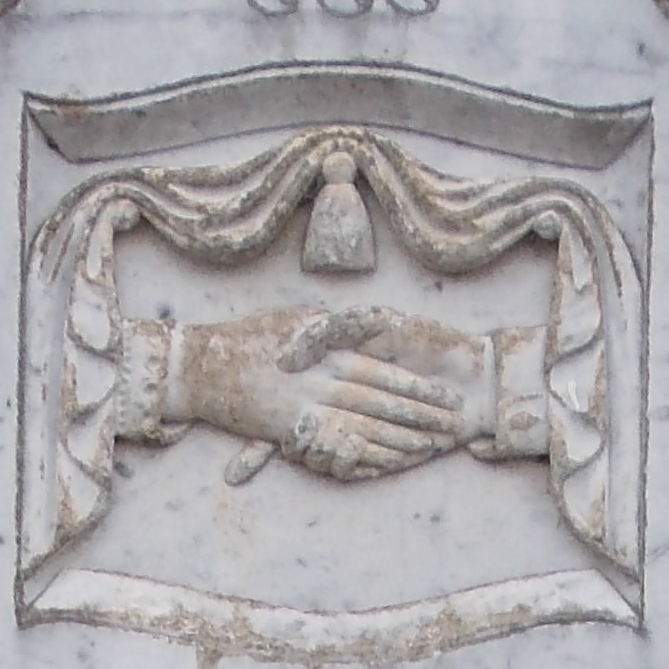 Note that in Feburary, as an experiment, we'll be releasing history links roundup most days at 12.00 GMT. If you want the proper post, on early submarine weapons (Greek Fire, gloves etc) then please click.
1) Music Notations on Sinner's Bottom: my fave today, shame about the tune though, wouldn't like to listen to that for eternity
2) Dark Origins of Nursery Rhymes: London Bridge…
3) Ancient British Diet Change: the secondary products revolution 4000 BC
4) DNA and Clovis Boy: Another one genomed
5) Ulfberht's Sharp Blade: So how advanced was Viking technology?
6) US Special Forces and Nukes: I can't bear to read this one
7) Mending a Broken Heart: when these things were simple
8) The Declining and Slightly Silly Hunter: an oil painting, which is worth a visit
9) Digging Up New Zealand's First Missionary Station: Kiwi origins
10) Genetic Adaptations of Tibetans to Altitude:
11) Getting Dancing Girl Back: interesting Mortimer Wheeler involved
12) Bodies under the Uffizi: Florence's history never ends
And on other subjects…. American Love Pizza, the horror Renzi is coming (Italian politics warning), collectable papers, EU and GM Food, the sky serpent on a radar,