Author: Beach Combing | in : History Roundups , trackback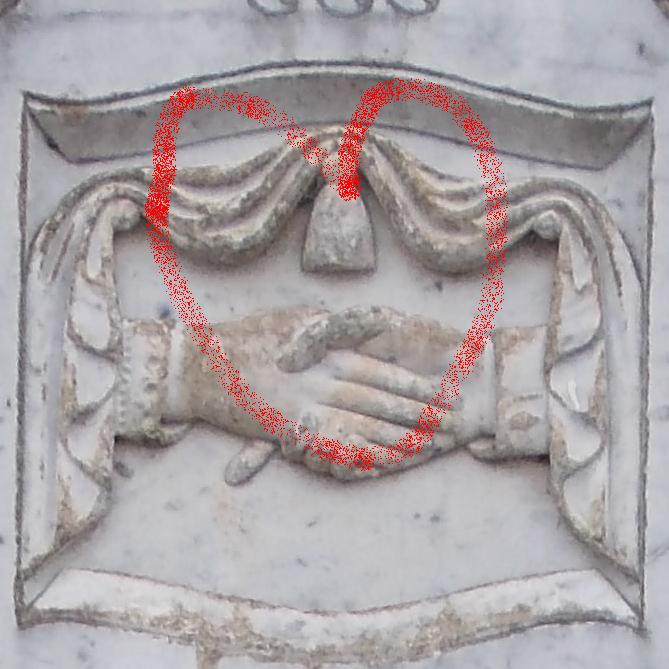 Note that in Feburary, as an experiment, we'll be releasing history links roundup most days at 12.00 GMT. If you want the proper post, on the first moustache (with Invisible's very early contribution) then please click.
1) Ancient Jewish Aphrodisiacs: Kosher Sex
2) Valentine Massacre: Haunted Ohio Books
3) Top Ten Victorian Bizarre Love Stories: marrying corpses, wife sales etc.
4) Victorian Valentine Day Cards: women can be cruel
5) Dealing with Unwanted Valentines in the 18 cent: women can be cruel 2#
6) Mills and Boons Inuendo: a notebooks from evil editors
7) The Allure of the Castrato: Sexy castration?!
8) More Nazi Art Returned: 18 cent masters
9) Darwin's Children Were Naughty: the surviving ms
10) NY Snow Removal past and present: Bowery Boys
11) Camels and the Old Testament: easier for a lie to pass through the eye of a needle…
12) Creepy 18 Cent Magic Book: Angels, snakes…
13) DNA Reconstructing History: the part you can play
14) WW1 and Medical Images: strange graphics
15) The Skeleton and the Kids' Playground: Edinburgh!
16) Princeton Snowball Fight: Yikes, horrible picture…
17) Novel Fire Escape: making life difficult…
And on other subjects…. British politics and penis size, other universes finally, a retrospective on Jared Diamond, shadow play: creepy but moving image of unintentional love and why is Russia anti-gay.