Author: Beach Combing | in : History Roundups , trackback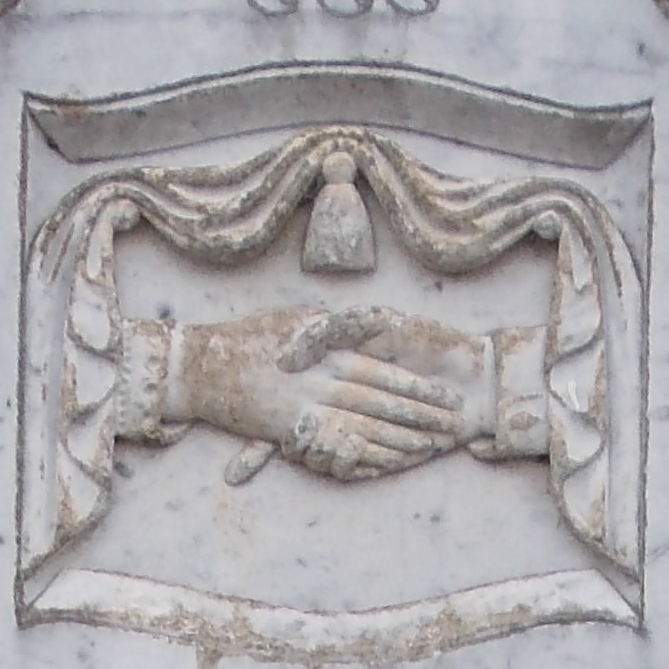 Note that in Feburary, as an experiment, we'll be releasing history links roundup most days at 12.00 GMT. If you want the proper post, on the British invasion hysteria then please click.
1) Nazi Mosquitoes?: You've heard of bat bombs…
2) Summerians in Oman: Magan sites dug
3) Late Valentine: Heart breaking card to Edgar A. Poe
4) The Battle of LA: A false alarm but a lot of shrapnel
5) The Return of the Corset after WW2: Video
6) The Red Venus of Willendorf: Still lovely after all these years… (striking images)
7) The Mystery of 40 Dead Horses: North-Eastern France
8) The Blue Men of the Minch: Fairies or Humans?
9) Nice Overview of First Human Presence in the Americas: New Scientist
10) Mourning the Great War Dead: heartbreaking stuff and the Imperial War Museum
11) Inter Ethnic Breeding in DNA: Mixed signals
12) Some Adventures in English: Practically every word has its own story
13) The History of Cantonese: Language or Dialect of Chinese
14) Capital Punishment for an Elephant: in 1916 in the US…
15) Television and the Occult: new but interesting book plug
16) Extraordinary Egyptian Tomb: Been a good month among the Pyramids
Other links: pulping books in India (book burning Hindu style), interesting call for papers for independent scholars, wow a good disney musical song, Poland sexual revolution in reverse, getting on the wrong side of the police in San Francisco (chilling), and the most expensive stamp in history.