Author: Beach Combing | in : History Roundups , trackback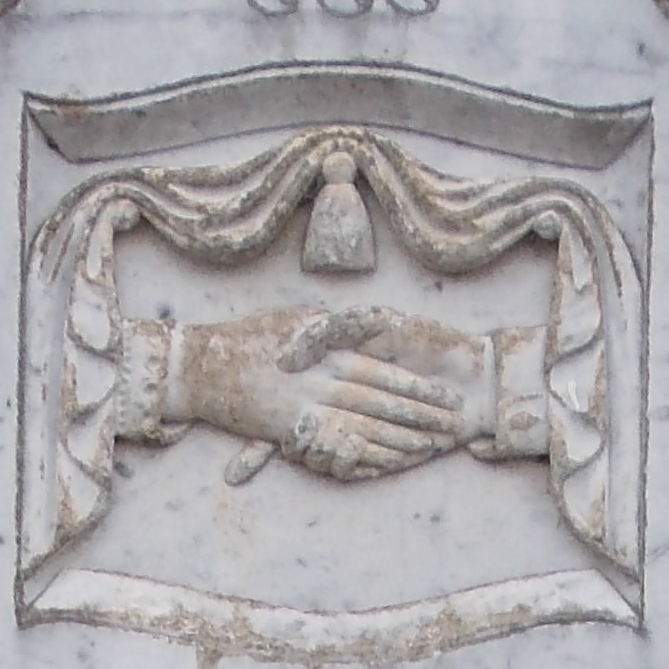 Note that in Feburary, as an experiment, we'll be releasing history links roundup most days at 12.00 GMT. If you want the proper post on the Ranties (an Irish fairy (?) people), then please click.
1) Hitler Memoribilia in Orange Country: with bullet proof tyres from Israel
2) Vintage British Flood Pictures: moving stuff from deep England
3) Viva the Potato: from Peru to our plate
4) Why the Kaiser Hated Britain: His mother apparently (wrteched Oedipal dreams, poor guy)
5) Ancient Chinese Printing Helping Modern Science: and who said that the past is dead…
6) New York Short Tails: Gang violence and a photo
7) Weird Presidential Tombs Tales: Apparently getting elected is one way not to rest in peace
8) Vampira: Weird Hollywood history
9) Tibetan Caves: completely new to me
10) Trying Not to Fight for Britain in the Great War: Usually ended badly
11) History for Kids at the Theatre: Horrible histories
12) Galileo's Own Horoscope: nasty lunation
13) British Archives almost go up in flames!: Gulp
14) Getting Rid of British Imperial Archives in the Colonies: Aargh!
15) Mixed Race Belle: Enchanting Scottish Picture
16) Review on Late Antique Siege Methods: Long live the Dark Ages!
17) Around the War in a Handful of Objects: from barbed wire to Wipers Times
18) Livius Gives The Best Overview of Richard III' Getting Genomed: Let's hope it hurts
19) Tomb of the Legendary Lovers: shoudl have got this for Valentine's Day
20) Monstrous Mutts: Just in so not time to read properly but Esoterx is a guarantee of quality
Other links: Townes van Zandt's beautiful To Live is to Fly, Fascinating article from Guardian (not usually a fan) on sex in marriage, more NSA naughtiness, reflections on the Creation vs Evolution debate,the crucial American political struggle (?) modernising GOP and GOP libertarians, how many of us know that the earth orbits the sun, Russia's edangered languages, live-birth fossil (what a way to go) and your brain after a twenty minute walk. Today I get to eat Eggplant Parmesan and am going roller skating. Have a good one!