Author: Beach Combing | in : History Roundups , trackback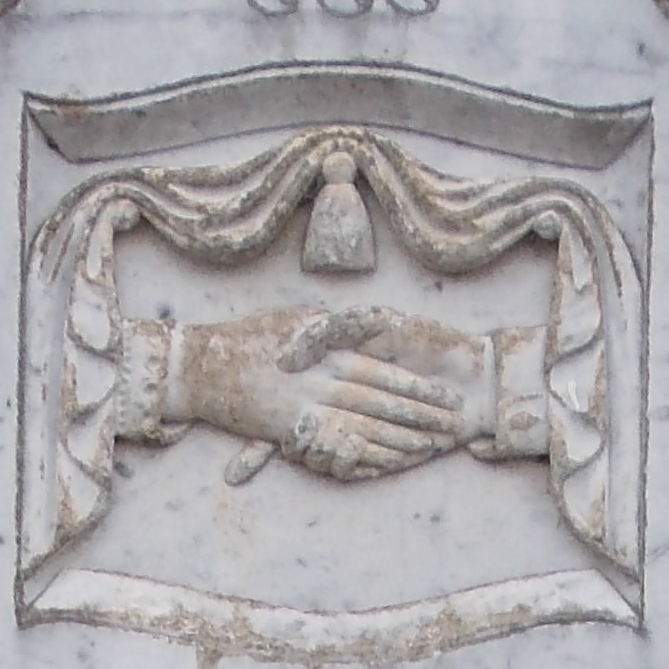 Note that in Feburary, as an experiment, we'll be releasing history links roundup most days at 12.00 GMT. If you want the proper post on the Tomatoes and poison, then please click.
1) Interactive Map for Genes: incredible if true…
2) Wanted Posters: Jesse James et alii
3) Pius and Elizabeth – A Friendly Gesture: After Lepanto
4) The Strangest Teeth: Central Asian mutation?
5) Irish Graveyards and Polish Legends: Vampires etc
6) Rasputin: Review from Charles Moore
7) What Killed the Hunley?: Confederate submarine forensics
8) Dead Dogs and the Aztecs: Past Horizons
9) Lady Westmoreland's Rebuke: Social bitchiness in 19 cent Rome
10) Why North is on Top: blame Ptolemy
11) Hopewell Pipes: A new interpretation
12) The Aquatic Ape: A good overview of the theory
13) Forthcoming Byzantine/ Islamic Exhibition: sounds v. promising
13) And Why Traffic Jams Can't Stop History: A morality tale
Other links: Cowboy Junkies, Horse in the Country (awful video, great song 'sometimes you meet someone and your guts just burn'), secret code in economics text book (it's a poem!), more giant S on radar (a hoax or a malfunction?), condom fairies (wth! outrage! this is how we got the tooth fairy!), and messing up Italian politics (a little bit more).