Author: Beach Combing | in : History Roundups , trackback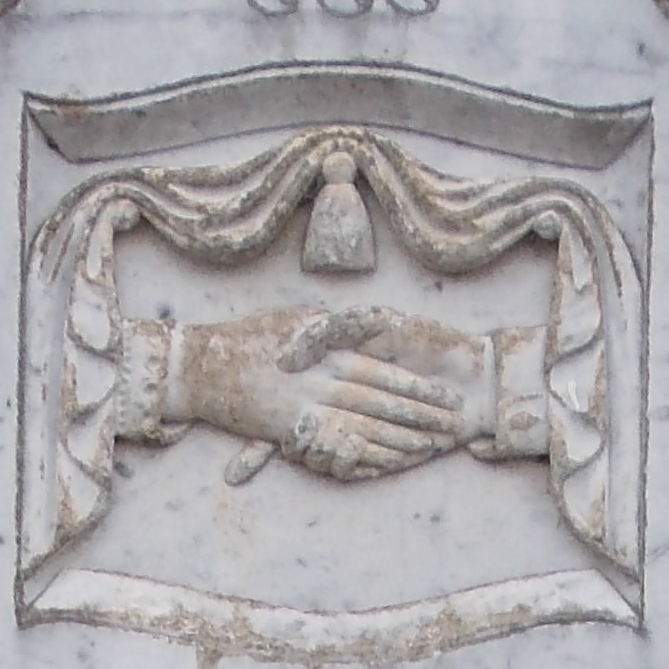 Note that in Feburary, as an experiment, we'll be releasing history links roundup most days at 12.00 GMT. If you want the proper post on Finns and murder and magic, then please click. Five hours of exam invigilating today. Very productive in my experience and so much power….
1) Sapper at DDay: one of the first ashore
2) The Rise of GI Joe: the world's most successful soldier
3) Gertie Got Her Gun: Early 20 cent husband shooting case
4) Looking After Your Teeth in 1830: surprisingly modern
5) The Tunnel at Naples: Seneca's or Virgil's?
6) Argentina Under the Junta: audio
7) Mexican Typhus Epidemic and Role of Drought: Science Daily
8) British Graves in India: Memories of Empire
9) Catching Bears by the Scalp: in 1764
10) The Victorians and the New Man: apparently they invented him!
11) In Defence of the Dark Ages: Kind of
12) Breaking a Million Dollar Vase: vandal?
13) Red Baron and Suffolk Pilot: did he do it?
14) Confederate Lies (Discuss) about the Civil War: starting the CW all over again
And other links: I know what I like in your wardrobe (Peter Gabriel and Genesis, one of the strangest songs), homosexuality and evolution, weird Buddhist theme park, entire film of River Plate on youtube – won't last, you've been warned, latest important English news story – what tie is Prince Charles wearing, collective hallucinations and an explanation?, mad beasts of Bristol, the Bank of England Ghost and remembering a pretty bad film, Congo.