Author: Beach Combing | in : History Roundups , trackback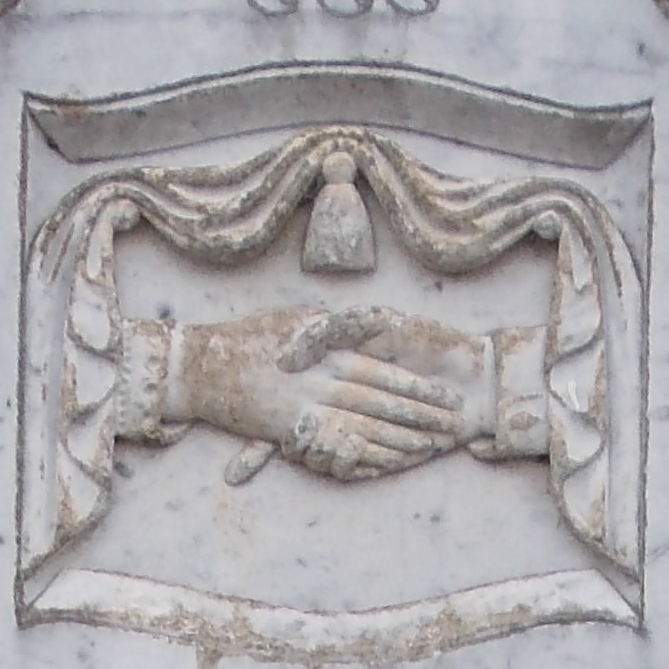 Note that in Feburary, as an experiment, we'll be releasing history links roundup most days at 12.00 GMT. If you want the proper post on the Scapa Flow Scuttling, then please click.
1) Underwater Chinese City: perfectly preserved
2) Arguing About the Nazis: the sins of the fathers the loves of the sons
3) Skeleton at Skulgrave: chained secret
4) Medieval Scottish Graffiti: from 700 years back
5) The Lady Diva Mummy: Chinese mystery
6) More on 'the Sea People': where did the Philistines come from?
7) Stone Henge Sourced: surprisingly exact!
8) Ancient Jewish Village: just outside Jerusalem
9) The Crusades and Crop Blights: did the holy wars mean new viruses?
10) Diseases among the Mesopotamians: how bad was the neolithic revolution?
11) Nazi Germany Through Young Eyes: book review
12) Tolkien's Historical Ring: and a Roman curse
13) The Black Hole of Calcutta: revisited
14) Cold War Fun: paranoid but interesting take
Other Posts: Aisling's Song (fairy stuff), 15 reasons to be Italian (shallow but mouthwatering), changing French views on EU, British sinkholes (who is to blame?!), the most beautiful building in Ireland and Katie Hopkins (insance British TV personality)