Author: Beach Combing | in : History Roundups , trackback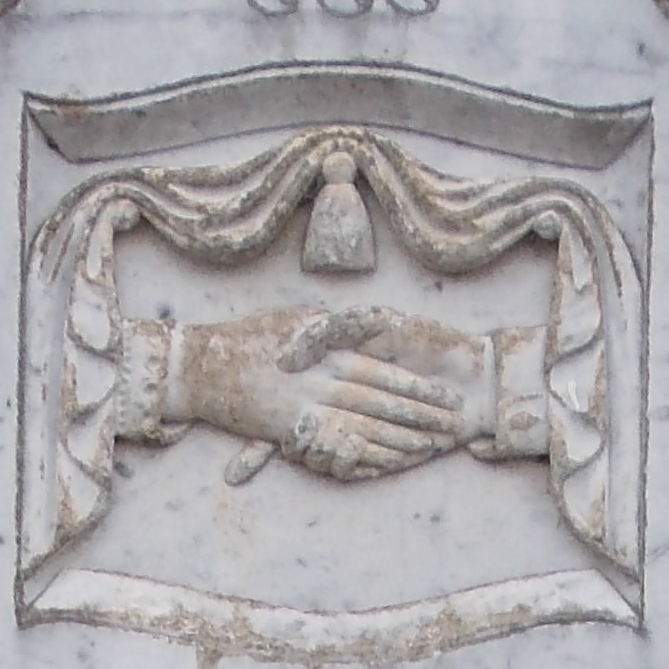 Note that in Feburary, as an experiment, we'll be releasing history links roundup most days at 12.00 GMT. If you want the proper post on the Egyptian mortuary lynching, then please click. Torrential rain here but great excitment as the tortoises are emerging from hibernation. Bring it on!!!!
1) Shape-shifting Christ: and the prerogatives of exaggeration
2) The Whites of Their Eyes: search for origins of the phrase
3) Vitruvian Man and the Hernia: so much for the perfection of form
4) Searching for Sodom: In Jordan!
5) The 'Unheard' of Sixth Century Catastrophe: I've read lots over the years, but nice summary…
6) Lady Duelling: the two nerdys… Great stuff as always
7) Interviews with Young Historians: the future of the past
8) The World is about to End: according to the Vikings!
9) William Pitt and Women: dense but full of interet
10) 18 cent Slave Ledger: chilling stuff from Bristol
11) Mungo Man Heads Home: the Aborigines await
12) 9 of the most beautiful buildings we tore down: in the US
13) Freaky 19 cent Newsclipping: all blood and bits
14) War and Saving History: Syria etc
15) Real Wages in Ancient Economies: dry but promising
16) More on Bosch Bottom Music: 'music of the spheres' Invisible
17) Putting Whatlington church Back Together: In our beginning…
Other posts: Rambleaway (music: the endless cycle of lust…), a thirty second habit that will change your life (going to try this with my students), robot combat, inside mad North Korea, more madness and bad taste Neo Nazi boardgame, chip sculptures, Big Study trip through Russian Asia and beyond (look out for the wild man mask!) and that's it.