Author: Beach Combing | in : History Roundups , trackback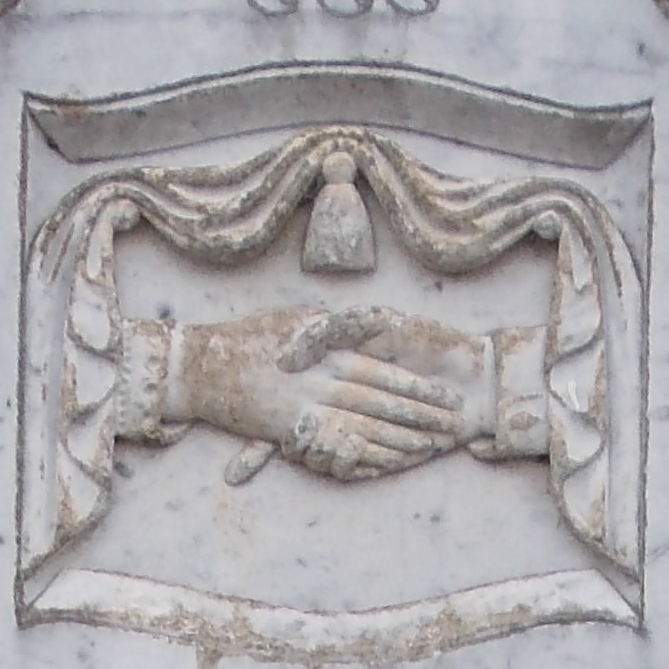 Note that in Feburary, as an experiment, we'll be releasing history links roundup most days at 12.00 GMT. If you want the proper post on the history of earthquakes with special reference to Britain and Ireland, then please click.
1) The Paracas Skulls: Bad Archaeology gives consistently great articles though sadly relatively little is posted
2) Welsh Prehistoric Forest Emerges: found this creepy
3) Blood-Stained Cap: An even creepier portent story
4) Galileo Illusion: All down to neuroscience
5) All Hail the Apollo of Gaza: the BBC's take, what a beauty
6) Anglo-Saxons and British Celts: fusion and confusion
7) Earthquake history in Britain: topically given today's post
8) A Disappearing Prime Minister: where did Harold go? Love the Chinese submarine!
9) Ghastly Eva Braun Painting Emerges: good luck with losing soon…
10) Being Nasty to Cats: a history of man's not so best friend
11) German Vandals and the Pyramid: how not to prove a theory
12) The Fountain of Youth Discovered!: in New Jersey
13) Biological Warfare in Japan and Rabbits:  sounds like an idyllic place (really)
14) Another Voynich Theory: astronomical words, perhaps near eastern… Will it never end?
15) The Eighteenth Century Unmarriagiable: cruel prints
Other links: Love is the Sweetest Thing (Bowly, music) , the Cholitas (beautiful Bolivians in bowler hats), weirdest titles from this year, military pizza, imaginary libraries in London (genius), why grieving is good for you and, why not, racing rubber ducks.