Author: Beach Combing | in : History Roundups , trackback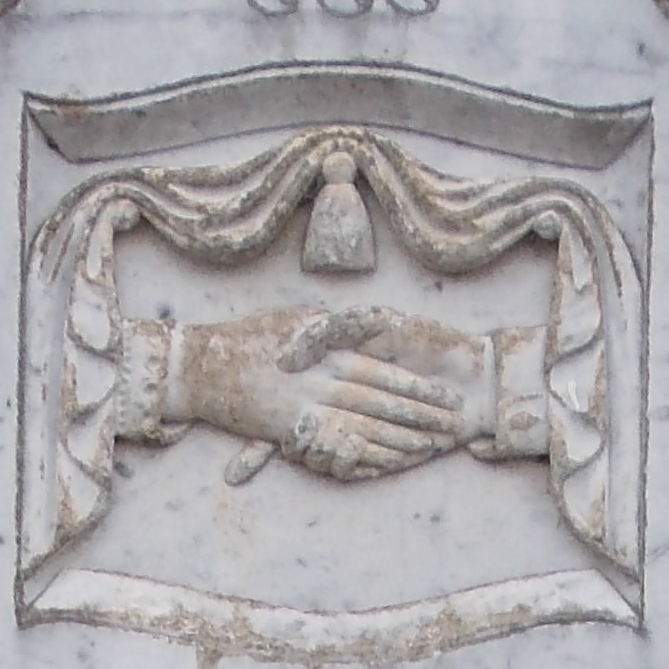 Note that in Feburary, as an experiment, we'll be releasing history links roundup most days at 12.00 GMT. If you want the proper post on Plato and ancient meteorites with special reference to Egypt and a grudging nod at Atlantis, then please click.
1) Have We Found the Nebelung Treasure?!: Ask the man with the metal detector (who may be on his way to prison).
2) Have We found Fort Caroline: in Georgia?
3) The World's First Airfield: in Ohio!
4) The Bad Vikings Are Back: 'long haired tourists who occasionally roughed up the tourists…'
5) The New Dial Telephone: a short video explaining use of
6) Roman and Greek Vision: were they colour blind?
7) The Nazis and Dinosaurs: oh wow…
8) Possible inaccuracies in Pompei: lava bombs… who would have guessed it
9) A psych report on Krushchev:  15 page pdf included
10) The Fate of Michael Rockefeller: was he eaten?
11) Ancient Palaces in Japan: Makimuku
12) A History of Exercise: and avoiding the same
13)  US Admiral's Diary: it is coming on line
14) 2000 Year-Old Bulgarian Fortress: nice pictures
15) Eating Ancient Grains: millet, teff…
16) The Lost Children of Alexander the Great: in Pakistan!
Other links: Cranberries, Linger (catchy 90s pop), fight in the Ukrainian Parliament (there's a post in this), the prehistory of galaxies, the BLACK KNIGHT SATELLITE (and Philip K. Dick), revenge for red wine stains and inflated livers – how humans gave grapes acne, civil war in Balochostan, earth hums and our return to grazing.