Author: Beach Combing | in : History Roundups , trackback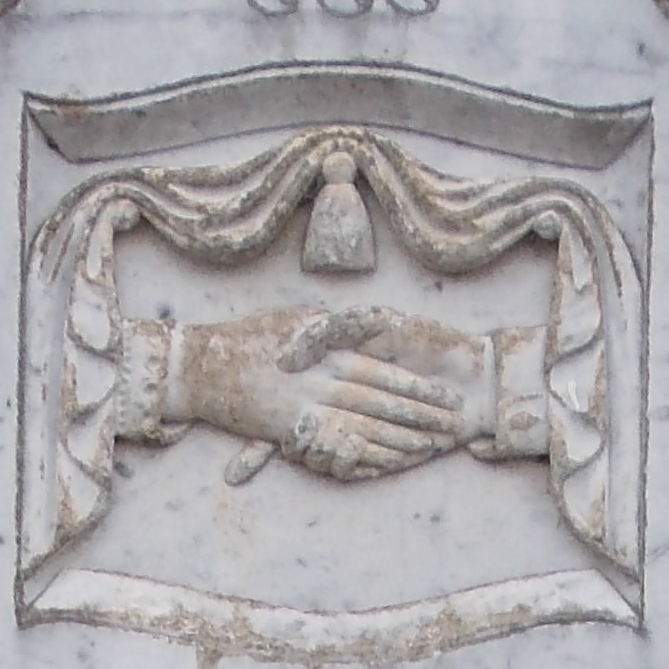 Note that in Feburary, as an experiment, we'll be releasing history links roundup most days at 12.00 GMT. If you want the proper post on an early Mardi Gras in New Orleans (and bears), then please click. Lots of fairy editing today so any email replies delayed.
1) Earliest Earthquake Detector: from China
2) Town vs Gown: violence in 19 cent Oxford
3) The Great Julian of Norwich: discovered… and here is a corrective in primary sources
4) Henry Taafe: 'Traitor Viscount' and the Gems
5) The Petralona Skull: again!
6) Pipers of the Great War: men in skirts…
7) The Soccer Team that Went to War Together: Hearts!
8) The History of the Lazy Susan: apparently not Chinese
9) More on Rockefeller and the Cannibals: witnesses!
10) Great War Treasures Found in Notts: including a pickelhaube
11) Last Holocaust Survivor Dies: 110
12) Painful Civil War Memories: he blew his face off with a shotgun etc etc
Other posts: you are innocent when you dream (music of T. Waits), saving paranormal archives, fights in parliaments (there's a post in this, please send any others in), time in Estonian folktales, Ukraine and the End of the Cold War and Frats: the dark power.