Author: Beach Combing | in : History Roundups , trackback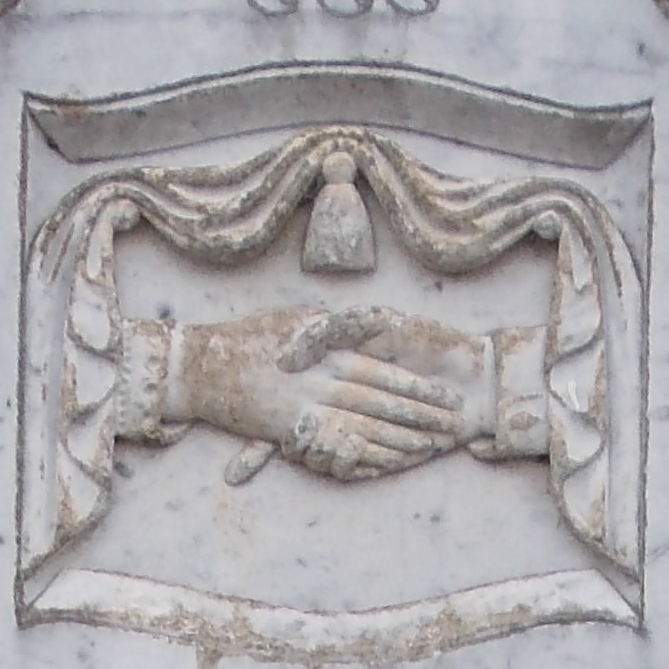 Note that in Feburary, as an experiment, we'll be releasing history links roundup most days at 12.00 GMT. If you want the proper post on a beautiful epilepsy superstition, then please click.
1) Why the British hated fish: the ancient origins of the dairy craze
2) Neanderthal Extinction Before Humans?: Apparently they came close…
3) Jutish Belt Buckles in Kent: An AS mercenary?
4) Islam More Important than World Wars?: The Express thunders
5) In Search of the Lost Genomes: Review
6) Crypto-Jews in the South-West: spillover from Iberia?
7) So How Jewish was Jesus?: read Matthew
8) 11,000 Year Old Settlement: Under the Black Sea!
9) Women and the Pantheon in Paris: mortuary gender politics
10) 19 Cent Geography Game of US: delightful
11) The Oldest Telescope in the World: 3000 years?
12) You Never Know When You Are Going to Find a Papyrus: Luther College
13) Christians in Denmark in the Ninth Century?!: a big deal if true
14) 1922 Murder from Germany: paranormal associations…
15) Microbial Pompeii: ancient dental plaque!
16) Shiva Turns Up in Kashmir: a rare find
17) More on Stone Transport and Stonehenge: further than previously imagined?
18) 5 Musical Tributes to Stonehenge: couldn't resist
19) What the Great War Means to Me: British perspective, moving
And other links: How Beautiful They Are (scary as hell), Ukraine, a strategic perspective; mysterious and beautiful Egyptian spiral; more photos from the bunny island; and super mario bros on ancient Chinese instrument.