Author: Beach Combing | in : History Roundups , trackback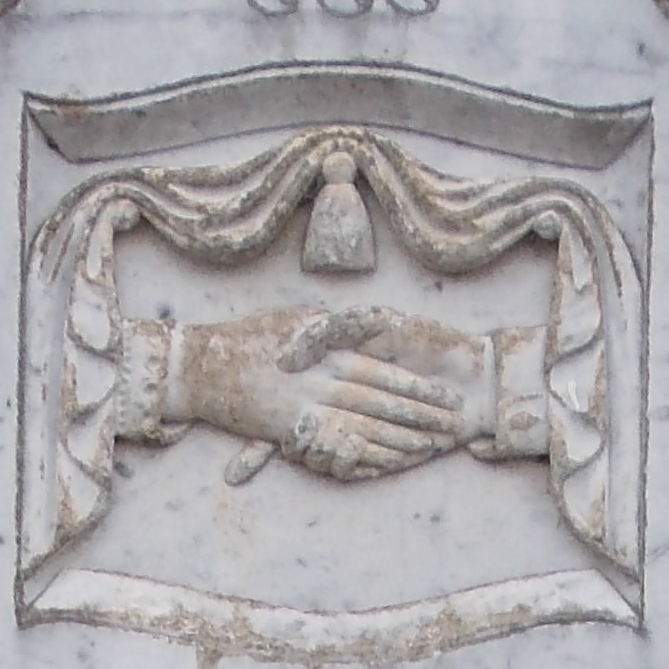 Note that in Feburary, as an experiment, we'll be releasing history links roundup most days at 12.00 GMT. If you want the proper post on suspect mammoth sightings in Alaska. On a much more serious note our internet provider is down and will likely be a for a few days. Expect service to be intermittent and bad tempered.
1) The Ancestors of Red Riding Hood: distant Asia
2) Mending Bones in the Eighteenth-Century: ouch!
3) Destruction of Indus Valley Mega Cities: Climate change?
4) Get Rich Quick with Astral Magic: the usual suspects…
5) Underground Treasure Trove in Athens: but is it true…
6) Little Pompeii Near Venice: necropolis etc
7) The Revolutionary War as a Tree: good graphics did exist before the internet
8) Cornish Storms and WW1 Wreck: back from the dead
9) Ten Million Dollar Coin Find: thanks to a dog
10) NY Gem Heist: 1964
11) Exotic Auction in Edinburgh: 1864
12) Munster Pirate Kings: Seventeenth Century
13) A Ghost and Cremation: objections…
14) Ancient Hebrew Weed Stew: from the miracles of Elisha
Other links: no music as no speakers down in the city but the pedants' revolt; Mt Everest Policemen; and the nature of mercy in the Heather Rich murder (thought-provoking).