Author: Beach Combing | in : History Roundups , trackback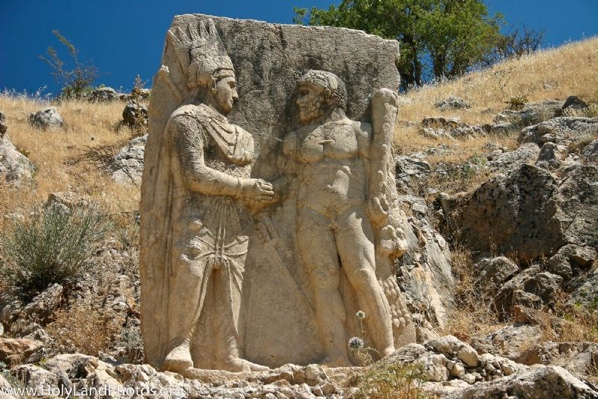 Today's Beachcombing post is on WW2 magic
1) God Food: ambrose et alia
2) How Not to Commit A Perfect Murder: c. 1880
3) Nazi Jet Plane: thank god not around in 1940
4) What Really Happened to the Library of Alexandria: blame Caesar!
5) 1879 UFO?: over New York
6) Did Neanderthals Talk: or sing…
7) the Spotted Boy: 19 century piebald (old piece but interesting!)
8) At the Switchboard c. 1900: brief but good
9) Drake's Coin in Canada: Vancouver Island!
10) America's First Melting Pot: on the Mississippi
11) 19 Century Greek Fire in Athens: weird, would be interesting to know more
Other links: love theme (cinema paradiso), 10 handy phrases for bluffing your way in the Ukraine crisis, fairy news, and more on central Asian wildmen from the big study.