Author: Beach Combing | in : History Roundups , trackback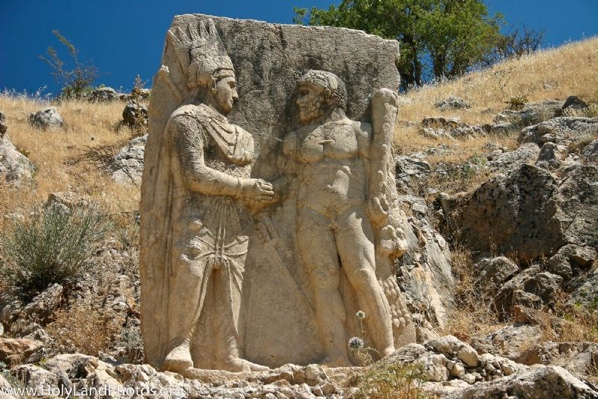 Today's post on fairies and arson…
1) Stoneghenge is a Glockenspiel: stone xylophone?
2) English Sense of Humour Viking? NO!
3) Ancient Greek Theatre and Climate: did it rain on the spectators?
4) Stone Age Irish Finds: Excarnation?
5) Egg in Pot: Ritual in Archaeology
6) Man vs Neanderthal: on the Danube?
7) More on the California Hoard: Heist Money?
8) Storms and Archaeology in Britain: Bombs and trees
9) Mysterious Candelabra in Spain: where is it from?
10) Spirited Life of Edith Somerville: long but fascinating pdf
Other links: desperados waiting for a train (music), extreme parenting 1, extreme parenting 2, life on mars again, mice and human neurology, Eric Frank Russell RIP, impossible Italian rain, international English, beavers in Devon (!!) and George Harrison Lit Up The Room When Dying (?).