Author: Beach Combing | in : History Roundups , trackback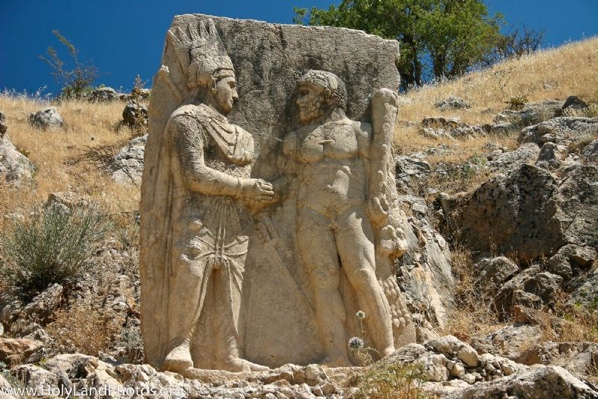 Today's post on medieval robots.
1) Viking Massacre in Dorset: fascinating that they seemed to have been second-class
2) Arabs Ate Lizards? Don't tell the Emir
3) Hating Andrew Jackson: early polemics
4) Humans Shaping Forests 11000 Years Ago? Pre the Neolithic Revolution…
5) The Dark Side of Vesuvius: Away from Pompeii
6) The Vibratorium: music as panacea?
7) The Mummy Lake: those pueblans…
8) Rocket Cats: great illustration poor science
9) Letter from Hungary to Egypt: in Roman times
10) Ancient Rivers as Weapons: Adrienne Mayor
11) Ancient Cancer: from a survivor
12) Did Man Hunt Mammoth? interesting picture…
Other links: something (the beatles) and dark energy.