Author: Beach Combing | in : History Roundups , trackback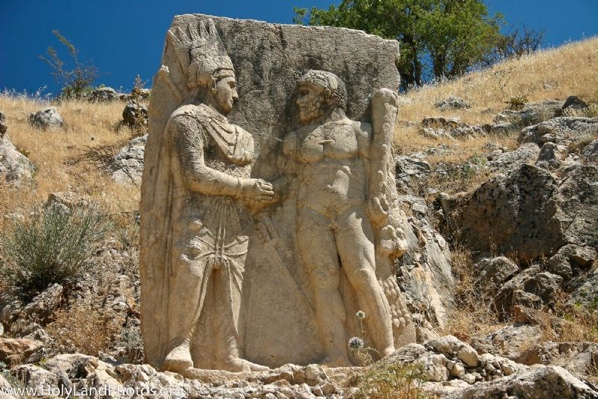 Today's post is on a weird seventeenth-century fireball from Russia.
1) Women Who Vote!: the crime of Susan B.Anthony
2) Pancreatic Cancer and Ancient Chinese Medicine: modern medicine takes up an interest
3) Nabataens and Celestial Events: architecture and…
4) Syphillis and Whores: eighteenth century London
5) King Tut and the Race Wars: DNA
6) Lynching Italian Americans: The New Orleans 11
7) The Limits of TV Historians: Mary Beard et alii
8) Ancient Syria and the War: and archaeology
9) The Loveable Vikings Again: never hurt a soul…
Other links: you'll never leave Harlan alive (music), monk balls (hellishly strange) and on the phone with Obama.