Author: Beach Combing | in : History Roundups , trackback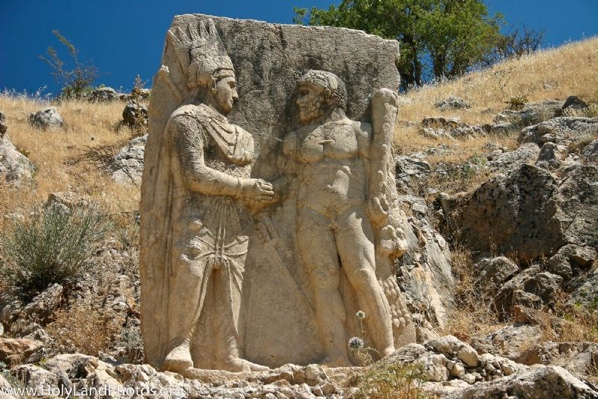 Today's post is a missing Spanish manuscript that turned up (briefly) in Cairo
1) Virginian Witches: 1891!
2) The Last English Witch: 1944!!
3) Honey Collecting in Nepal: an ancient art
4) Neolithic Masks: spirit journeys?
5) A Gathering of Ghosts: a new site!
6) Darwin's Anxieties: and how they shaped his theories
7) A New Insights into the History of Sea Serpents: The Oarfish?
8) Bosnian Pyramids: Do they exist?
9) Old Cottingley Fairy Article: with comment from Frances' daughter!
10) Strategic Scuttling: nice piece on deliberate sinking
11) Names of Liberty Ships: part three, follow back for the others
Other links: Billy Bragg, Milkman of Human Kindness; and why do we listen to the same music again and again?