Author: Beach Combing | in : History Roundups , trackback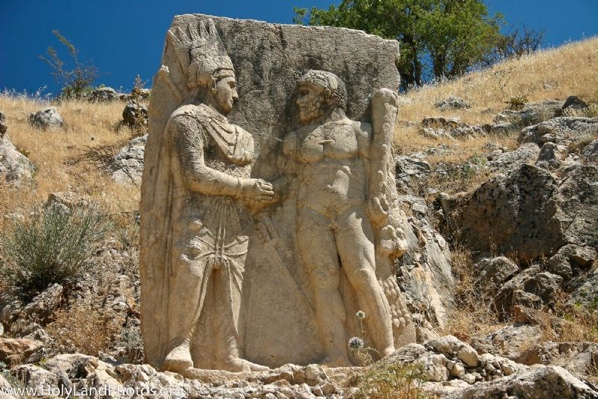 1) Peking Man and Fire: harvesting or making?
2) A Florida DNA Teaser: where did they come from
3) New Solution for Bagdad Battery: a medical device?
4) First Free Vet in NY: Bowery Boys
5) Boy and Woman in Tiny Cave: in Ireland
6) Anglo-Saxon Royal Village: in East Anglia
7) Late Witches in Ohio: look out for the chair
8) Roman Bridges and Lasers: measuring the past
9) Orkney and Viking DNA: a quarter cursed…
10) George V Complains about His Food: Picky!
11) Bruno Giordano: Cosmos corrected
And other links: world leaders in drag; shaman and missing plane; and loss of Asian wildman.