Author: Beach Combing | in : History Roundups , trackback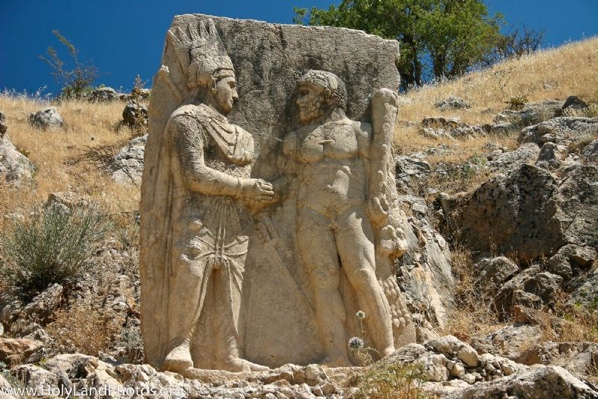 Today's post on the world bizarrest erotica (Israeli Holocaust smut)
1) An Ancient Indian Mint: dug up
2) The Spirograph: history and kids' toys
3) Maine Sea Serpent: 1779 and on
4) England's Swastikas: from the BBC
5) In Search of the Episcopus Marinus: the sea bishop
6) Fire Fighting Cat: New York
7) The Battle of Los Angeles: in old newspapers
8) An English Banshee: I have a few of these, were banshees the best travelled fairies?
9) Giant Rock and German Eccentric: all ended in tears
10) Tony Ben (obit today) and the English Radical Tradition: RIP, Tony, lovely man, great integrity, fabulous wit, outstanding diaries but thank God you never came close to power…Two fine obituaries, one from the left and one from the right. And one of his many sentences that is worth remembering. 'What power have you got? Where did you get it from? In whose interests do you exercise it? To whom are you accountable? And how can we get rid of you?' (Tony Benn 2001)
Other Links: Selections from an Invisible Library; human skinning in Africa; and is the selfish gene still viable?