Author: Beach Combing | in : History Roundups , trackback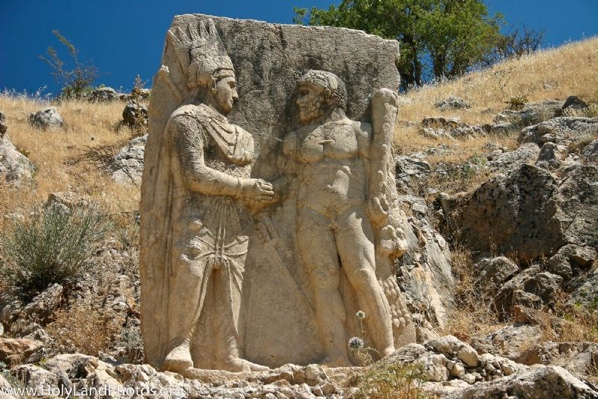 Today's post is on unofficial law and order. Dull, melancholy day here, hope your Sunday better.
1) the Magician Killed by Autopsy: chilling
2) 1.8 Million Pounds Wasted? The Warren Cup as forgery
3) Spanked Wives: Judge sentences wife…
4) Communist Bears: shipped in the Cold War?
5) The Second Earl of Rochester: the most wicked man in the seventeenth century?
6) Robert Grosseteste and the Mathematical Revolution: a pioneer?
7) Tony Benn's Illegal Plaques: outstandingly good
8) Holy Grail, Runes and Pre-Columbian Trips to American: delerium!
9) Not Fit to Be Printed: Newton's stranger writings
Other links: DNA and health, stealing daylight from the Gods, and stolen passports.