Author: Beach Combing | in : History Roundups , trackback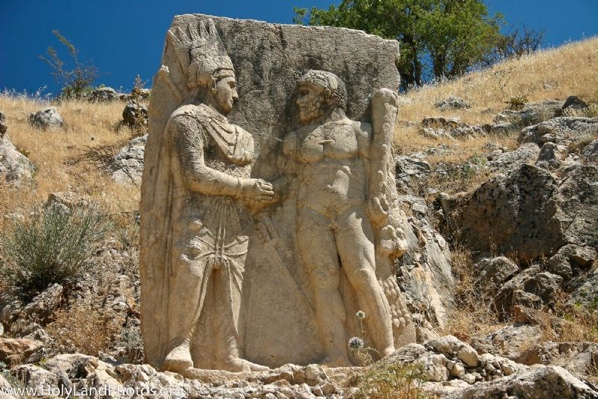 Massive rush today, sorry. this morning's post was on disease, the Vikings and the Americas (loads of email to put up this evening):
1) Secret Corridor Under Carrickfergus: it's Victorian!!!
2) 1500 Year Coffin in Distant Asia: Inner Mongolia
3) An Irish Iron Lung: no comment
4) How Native Americans Colonised the Americas: via linguistic studies
5) Greek Burials Linked to Macedonian Kings: and Alexander?
6) History of a Word: OK
7) Search for 'Government' Farmer: Depression photographs
8) Irish Man Walks into a Medium: love the title
And other links: NASA says our civilisation is headed for the bin…