Author: Beach Combing | in : History Roundups , trackback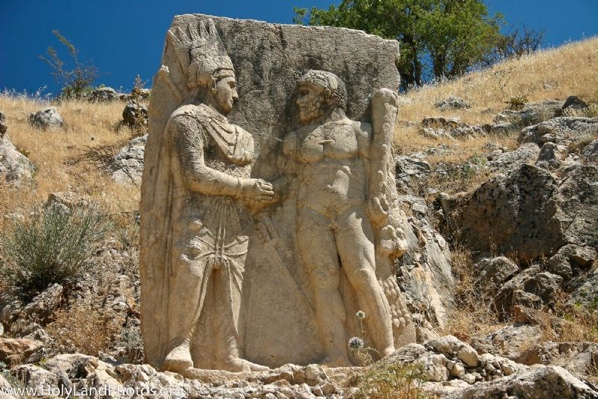 Today's post is on a human drum.
1) More on Macedonian Royal Tombs: excitement mounts
2) Latrine Diggings: Denmark
3) The Telesme: a luxury in 19 cent hotels
4) Death at Ireland's Eye: Nasty Stuff
5) Corpse Furniture: some of it surviving?
6) Worst Storm in England's History: 1703
7) Gold vs Archaeology: guess who wins…
8) Mississippi Rock Art: amazing…
Other links: Monster Australian Reptiles; Guinness in Africa; and fairies vs leprechauns.