Author: Beach Combing | in : History Roundups , trackback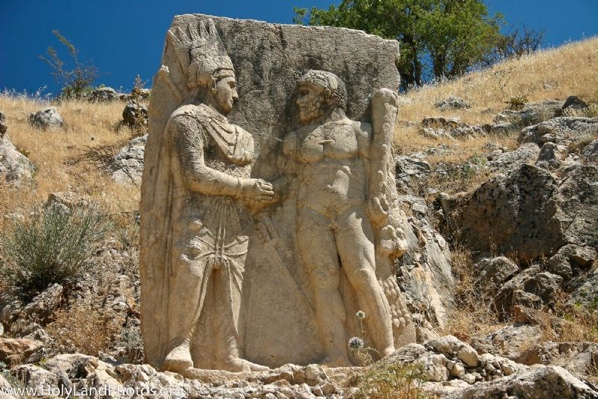 Today's post on Greek influence on Chinese sculpture
1) Big Stones in Siberia: Herodotus and beyond
2) A Lost Underground Route: London
3) Who Killed the Mammoth: sun or man?
4) Origins of Blarney: Home or abroad?
5) The Heath Hen: Extinct bird on archival film
6) Ancient Egyptians and Cats: earlier than we thought
7) Med Boat Wreck: Croatia, 3200
8) UN Warns Combatants Away from Syrian Archaeological Sites: no one listens
9) British Sporting Print: long wondered about these
And other links: the missing Malaysia plane and other of its ilk, St Urho (rival to Patrick), army and coffee, and wet earth diamond.