Author: Beach Combing | in : History Roundups , trackback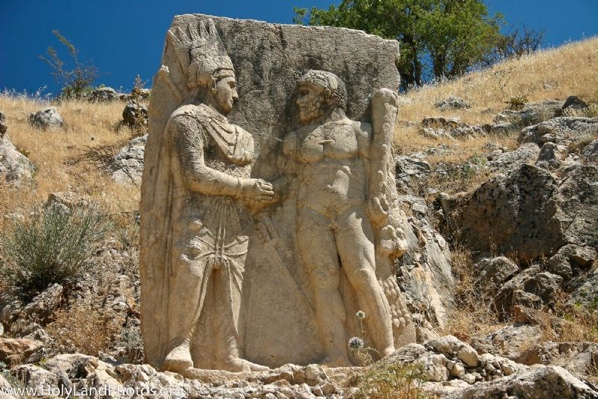 Today's post on an impossible case of oral transmission from Australia.
1) Flying Cat: 1857
2) No You Can't Come to the US: 1910
3) Codpieces: in Palazzo Vecchio
4) Redpath Lecturers: new to me
5) Pyramid of the Sun Set to Fall: like a sandcastle
6) Ancient Palace: China
7) Flying by the Seats of their Skirts: Suffragettes
8) Earliest Cancer in the World? from Ireland
9) Footless Iron Age Body: Knoyle (she can't walk after her death?)
Other links: Fairport Convention (when the gods walked the earth), we met on the internet, real views on the EU and roadside memorials.