Author: Beach Combing | in : History Roundups , trackback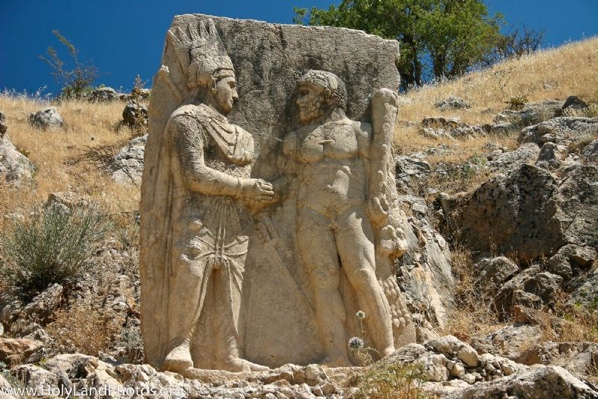 Today's post is on Saddleworth
1) Ukraine, Hunger Famines and Today's Crisis: blood breeds blood
2) Simon Schama's New Book: History of Jews
3) Women's Tattoos in Victorian Times: Including a picture
4) Amazons: history or myth
5) Where Did Polynesians Come From? The Philippines?
6) Vegetarian Personal Ads: 19 Century
7) Kidnapping Princess Anne: amazing…
8) Dark History of a Hymn: swirling waters
9) History of British Drains: !!
Other links: 21 strange deaths, a hole on Mars, keeping dead bodies intact, Disney fan theories, chicken from hell, Language learning (how, what, why…), and a fairy picture?