Author: Beach Combing | in : History Roundups , trackback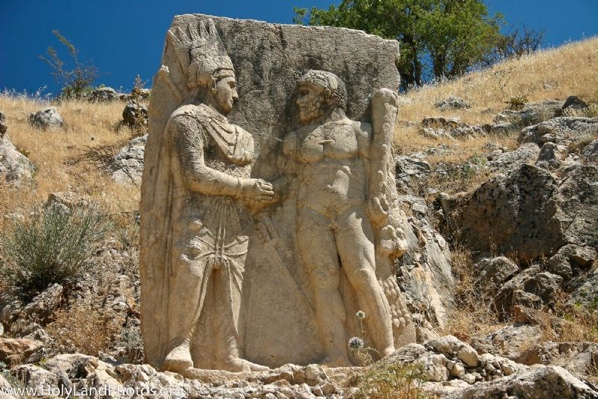 Today's post on making mummies in the twentieth century
1) Lessons from the Little Ice Age: climate change etc
2) Lessons from Waco: no words…
3) Medieval teenagers: kids, apprentices, beatings…
4) Walking in the Moccasins of the Ancestors: remembering the ancients
5) 7000 Year-Old Cave Painting: India
6) Iowans in Rare 19 Cent Films: Short but striking
7) More on the Viking Compass: after sunset
8) Moving to Brooklyn: the horror!
9) Roman Emperor in Egyptian Drag: actually a pharaoh, still fascinating…
10) Edna Greenwood: Preserving the everyday
And from the Beachcombing archives…
11) Last Cavalry Charge in History
Other links: Kids and their toys (great), the most important British debate (video) in a generation (?!), and butter is back.