Author: Beach Combing | in : History Roundups , trackback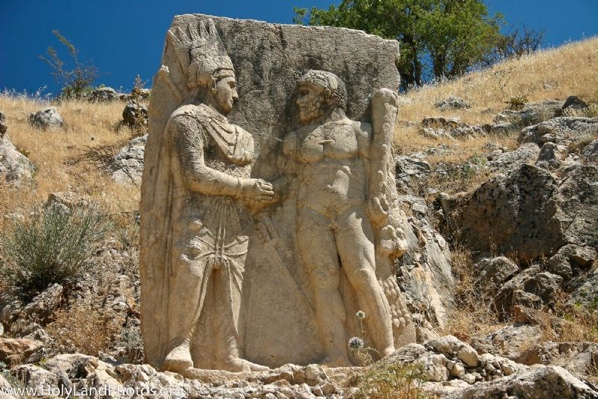 Today's post is lies on free fall.
1) World's Oldest Yacht: Mann
2) Dad's Army: Maps…
3) Early Evidence for Gigantism: out west
4) Sex on VE Day: what if the king had seen?
5) In Search of Dead Babies: in archaeology
6) Being a Nazi's Son: in Egypt
7) Genius Who Killed Himself: blood transfusion
8) Murder Dreaming: London
9) Attila's Tomb Discovered: ?
And from the archives
10) Celtic in English: Badgers, Pigs and Asses
Other links: U2 Running to Stand Still, strangers kissing, NSA concerns, and looking for Dad.