Author: Beach Combing | in : History Roundups , trackback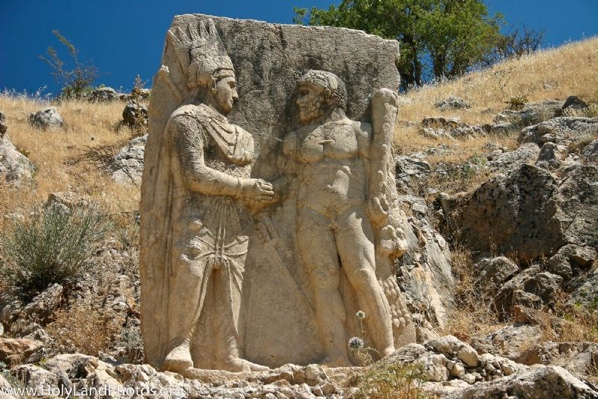 Today's post on a renaissance love goddess.
1) Watching Vesuvius Erupt: reconstruction
2) In King Tut's Shadow: Carter etc
3) Beachy Head Lady: loved this… African Roman slave in Essex?
4) Human Evolution: the Neanderthal in the Family
5) The First Cliff Hanger: Pauline and her Perils
6) Getting to Grips with Anglesey Neolithic: Wales
7) How the English Speakers invented Freedom: discuss
8) Jesus Becoming God: Overview of new BE book
and from the archives…
9) Marco Polo's Brush with a Dragon (still wondering about this if you have any suggestions)
Other links include: China and death penalty, deeply, truly but not physically in love, fairies killed by cars, Lot 13 (excellent short film) and why do happy spouses have unhappy affairs.