Author: Beach Combing | in : History Roundups , trackback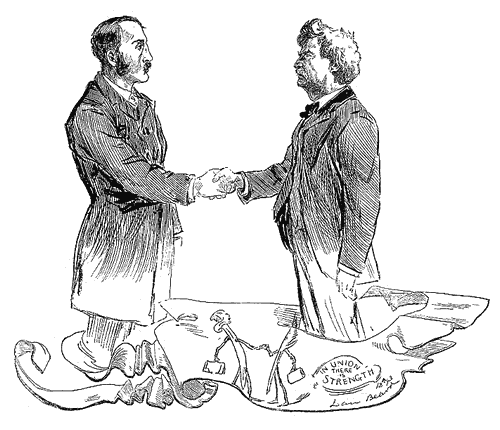 Today's post is on migrating birds and geographical knowledge.
1) A Lucky Witch: 1712
2) Why I love her, 1920s: because she doesn't wear stockings rolled below her knee
3) Why You Should Avoid Learned Women: Blue stockings are out
4) The Self Portrait, A Cultural History: Review
5) Were the Pharoahs Literate: probably yes
6) Asbestos in Painting: Watch out for those Byzantine wall murals…
7) Time Capsule from WW1: found this heartbreaking
8) Freaky 18 Century Masks: strangely frightening
9) Hurrah, They've Found the Holy Grain Again! Spain
10) 19 Cent Woman Suspicion Mad: Fanny Bergen
11) African Cattle Origins: the Middle East?
12) Catching Golden Eagles: in central Asia
13) Dogs on the Titanic: loved this…
And from the archive
14) Cocaine in Ancient Egypt I've long wondered about this one. The experts' reply beneath seems to deal with nicotine. Presumably cocaine was just a false reading or contamination in the lab. Any further thoughts?
And other links: daylight saving time and heart attacks, and celebrity stunt doubles with the celebs (strangely jarring).