Author: Beach Combing | in : History Roundups , trackback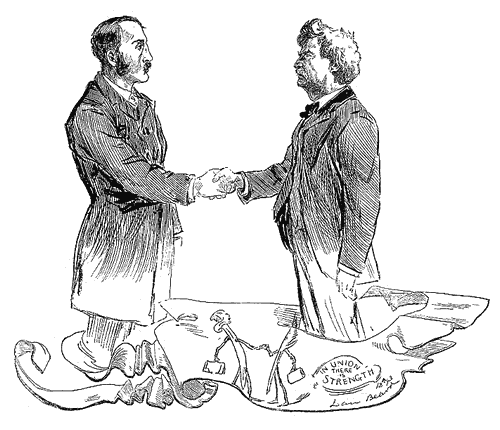 Today's post continues the search for a human drum
1) NATO and UFOs: 1952
2) Little House on Prairie: Mother Daughter Team
3) Bronze Age Stew: appetizing?
4) Pacifist War Hero: VC as well
5) Nice Aboriginal Astronomy Story: Betelgeuse!
6) Back to the Maypole: in Yorkshire
7) Lewis Carroll and Fame: he hated it
8) the Wife of Jesus: it's fake again!
9) The Spirits and Money: 19 cent apports
9) Buzzing the Kaiser: just before WW1
And from the Archives
10) Can you die by laughter: possibly…
Other links: real life werewolves, 10 things Italy does better and what pot does to your brain.