Author: Beach Combing | in : History Roundups , trackback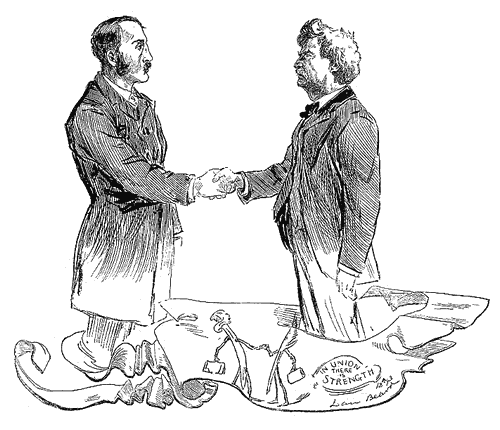 1) 17 cent Intervention in Scottish Referendum: the king speaks!
2) California an Island: old maps speak
3) Message in a Baltic Bottle: just over a century…
4) Toy Axes and Neanderthals: did they play?
5) Original French Colonial Homes: Louisiana
6) Ghost Wife: 18 Cent Painting
7) Shakespeare's Dictionary:Annotated!
8) Lead Poisoning in Ancient Rome: Don't drink the water!
9) Tudor Foods: yuk and mmm.
10) Blackhouse Vandalism: but is it art…
11) Alphabetical Camel Library: this begs for more research!
And from our archives…
12) The Luftwaffe and Cruelty to Rabbits: the failed attack on Scapa
Other links: nice naturalist horror/marvel story, Beast of Loch Morar, messing around in Russian lakes, depressing truth about peer reviews and fire and music instrument (don't understand but impressive)