Author: Beach Combing | in : History Roundups , trackback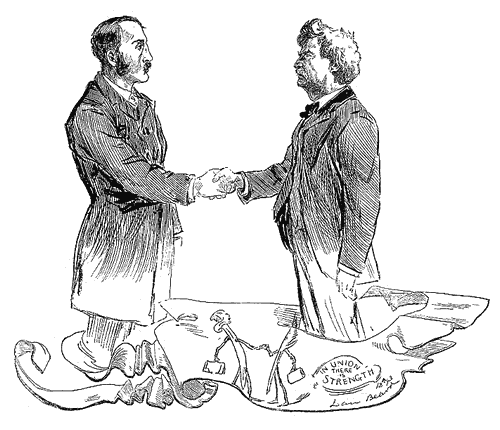 1) The Sheriff of Norfolk's Ring: All hail the metal detector
2) The Great Wall Keeps Turning Up: a new run
3) Some Great Hitler Survived Nonsense: look Globo
4) Treacherous Ghost: Philby is back!
5) 1888 Shipwreck: Under the Golden Gate Bridge?
6) 250 Year Old Wall Paper: Woburn Abbey
7) British Copper Age: Evidence from Ynys Mon
8) Escape Slave Ship: south Carolina
9) Demeter Statue: Illegal Dig in Turkey
10) Roosevelt's Funeral: simple ignored instructions
11) Roman Port in India: dug up
and from the archives
12) Turkish in Medieval Cambodia (one of those great impossible but strangely well attested facts)
Other links: Nessie alive!, anthropologists and farts, more on dangerous French economics book, and why German firms come out top.