Author: Beach Combing | in : History Roundups , trackback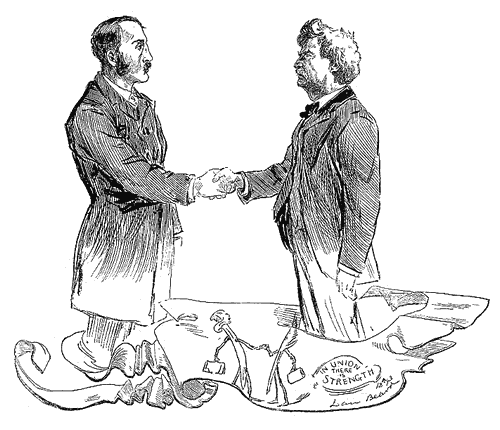 Today's post is on a French joke duel.
1) Ancient Dental Work: just a picture, but what a picture
2) Missing War Medal Finds Its Way  Home: Arizona
3) In Search of Mendes Pinto: Mentes? Minto
4) Royals Take Side Over Shakespeare Question: surprised by Prince Phil
5) WW2 Wreck: Operation Tiger
6) Astronomical Cave? The Canaries
7) Soda Drinks: a toxic history
8) Loads of Dragons: courtesy of the history blog
9) Quoth the Raven Group: sidewalk poetry in NY
10) Re-enacting Waterloo: via the porterloo
11) Looking for Cervantes: with radar
And from the archives
Other links: Nice voter application for EU elections (with interesting facebook function), initial Star Wars images (before the filming, beautiful) and Game of Thrones in 1990s style.