Author: Beach Combing | in : History Roundups , trackback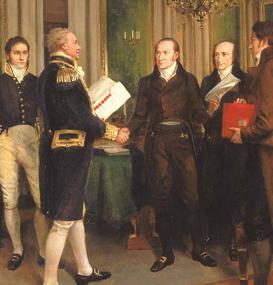 Today's post on islands and diseases. Today's links, meanwhile…
1) How to be a Beauty: 18 cent
2) Iron Age Village: under Scottish town
3) The Problem with Roman Fish Sauce: Garum!
4) 600 Year Old Astronomical Sketch: comes to life
5) Buy Hess' Fuselage: late profit
6) Four Feet Combs: Argentina
7) Richard III and Twisted Spine: model and reasons
8) Weird Roman Site Under Soccer Field: France
9) If Russia Gets Gay With US:…
10) Vikings in the Great Lakes: Michigan!
11) Robert Bruce and Scottish Independence: Heir says no!
and from our archives
12) World Centre of Communication
Other links: 15000 British Vampires, dead or meditating, live alone like Howard Hughes, and feral humans in North America.