Author: Beach Combing | in : History Roundups , trackback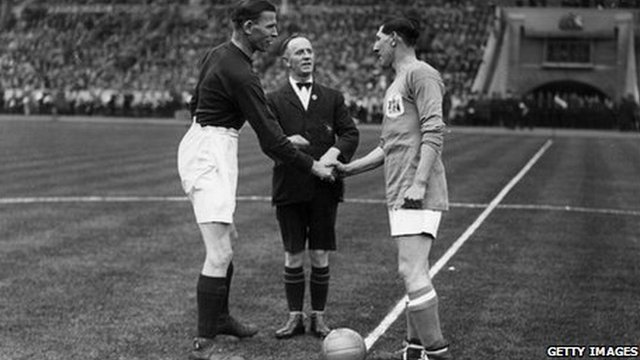 Today's post on a starvation duel and today's links follow
1) Conan Doyle Speaking to the Dead: a letter
2) Dracula's Grave Found: in Italy?!!
3) 5 Historic Myths: video
4) Mystery Behind the Blue Room: Picasso
5) From Turrets to Toilets: 'the throne room'
6) Sold Mein Kampf: now in trouble
7) Chinese Decoy Tombs: which of 77
8) Oldest Image of Circumcision: a little off the top…
9) Egyptian Egyptologists? are there any
10) Dr Zhivago and the Cold War (the greatest novel ever written?)
11) Bannockburn Manuscript Restored! shivers…
And from our archives
Other links: freezing fairies, new map of the Middle East and Ukrania (a huge fantasy land).