Author: Beach Combing | in : History Roundups , trackback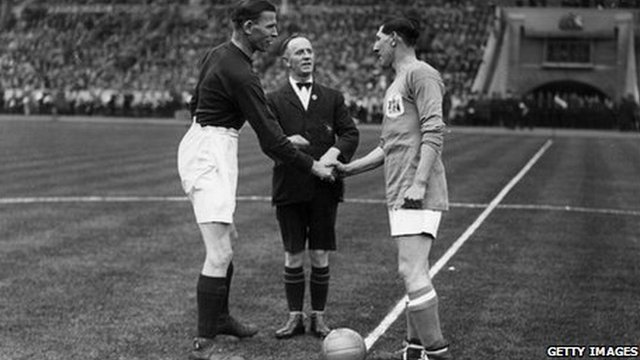 Today's post is on a Welsh miracle boy: and today's links
1) Norwegians Give Up On Midsummer! but luckily the Swedes and Danes…
2) Lightning Freaks: Beware hoops
3) Looted Nazi Tapestry Goes Home: thanks to Sheffield University!
4) Looking for Woodhenge: in Ohio
5) Bronze Age Chariot Burial: photos
6) Science of Government: NY
7) Historical Playing Cards: and relatively cheap…
8) Woman War Painter: Elizabeth Thompson
9) Beware the Wife Who Wears the Breeches! oh all you foolish and wandring lovers…
10) Book Before Transportation: those chartists
and from the archives
10) Eccentric British Funerals (always happy to add some more)
Other links: Explorer in Hypnosis (documentary on Erickson), eat ground glass and you die and God vs Religion.