Author: Beach Combing | in : History Roundups , trackback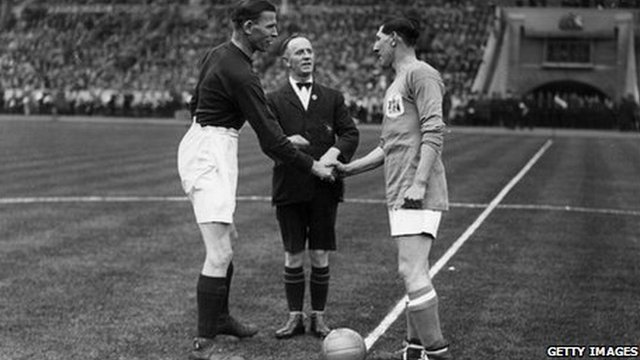 Today's post is on the Tennis Court Battle (1944, India) and here are the links…
1) If Archduke Ferdinand had lived: short video
2) WMDs versus Conventional Weapons: the gory truth
3) Antler Axe and German Trade: boggy Denmark
4) The Khazars Convert to Judaism: or did they!!!!
5) Temples of Trade: NY
6) Poor Old Dan Snow: attacked for debunking WW1 myths
7) Fixed Wrestling: in antiquity
8) Franz Ferdinand on the Other Side: great! those crazy spiritualists
9) Dark Age Gold Hoard: Netherlands
10) 150,000 Year Old Pipes: China (mmmm)
11) Soviet Childcare Posters: Beautiful
12) Ghost Trial: Arkansas
13) Neolithic Temple Complex: Malta
and from the archives…
Other links: science cancer progress and chemical changes in brain and autism.