Author: Beach Combing | in : History Roundups , trackback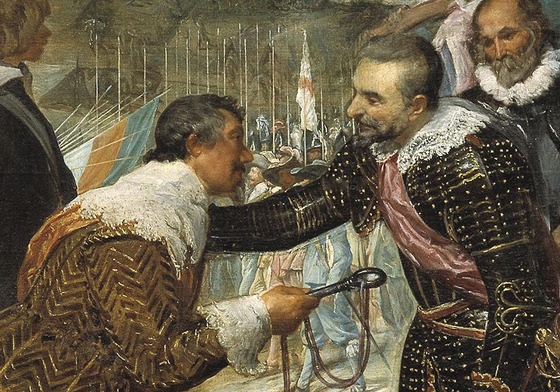 Today's post on grave goods in the nineteenth century and today's links follow:
1) Urinating Lenin: Poland's Revenge
2) 18 Cent Marriage Customs: W&M
3) Selling Bonnie Prince Charlie's Hideout:
4) Hellfire Cave: West Wycombe, UK
5) Isn't Widowhood Great: ?!?
6) Elephant Pigs: and the Rothschilds?!?
7) More on Amelia's Rivet: with proper picture this time
8) Nero's Revolving Dining Room: and SH take from a couple of years ago
9) Communism on Mars: those utopias
10) Voting in the Constitutional Convention: who for what?
and from the archives
11) The Sausage War (as horrible as it gets, killing starving folk)
Other links: Review of Eranos book, helping hedgehods, what happened to America's freedom, google and flying dinos, an extraterrestial history of the world, and the disturbing art of Vsevolod.